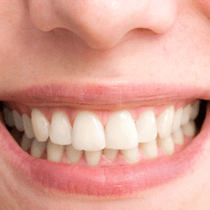 Procedure Name:

Dental Bonding and Contouring Service
Dental bonding and contouring makes small, cosmetic improvements to the teeth, like filling in tooth chips and perfecting the shape of the teeth.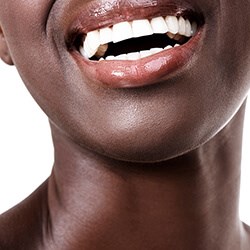 Procedure Name:

Tooth-Colored Fillings Service
Resin, or porcelain fillings, can be colored to match the teeth so a cavity in the tooth can be filled, but still blend into the natural tooth.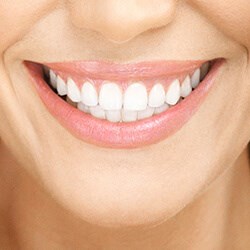 Procedure Name:

Tooth Extraction Service
When a tooth has been damaged beyond repair or if it is causing pain, an infection, and oral health concerns, tooth extraction can be performed.