Restore the Appearance of Your Smile with Digital Smile Design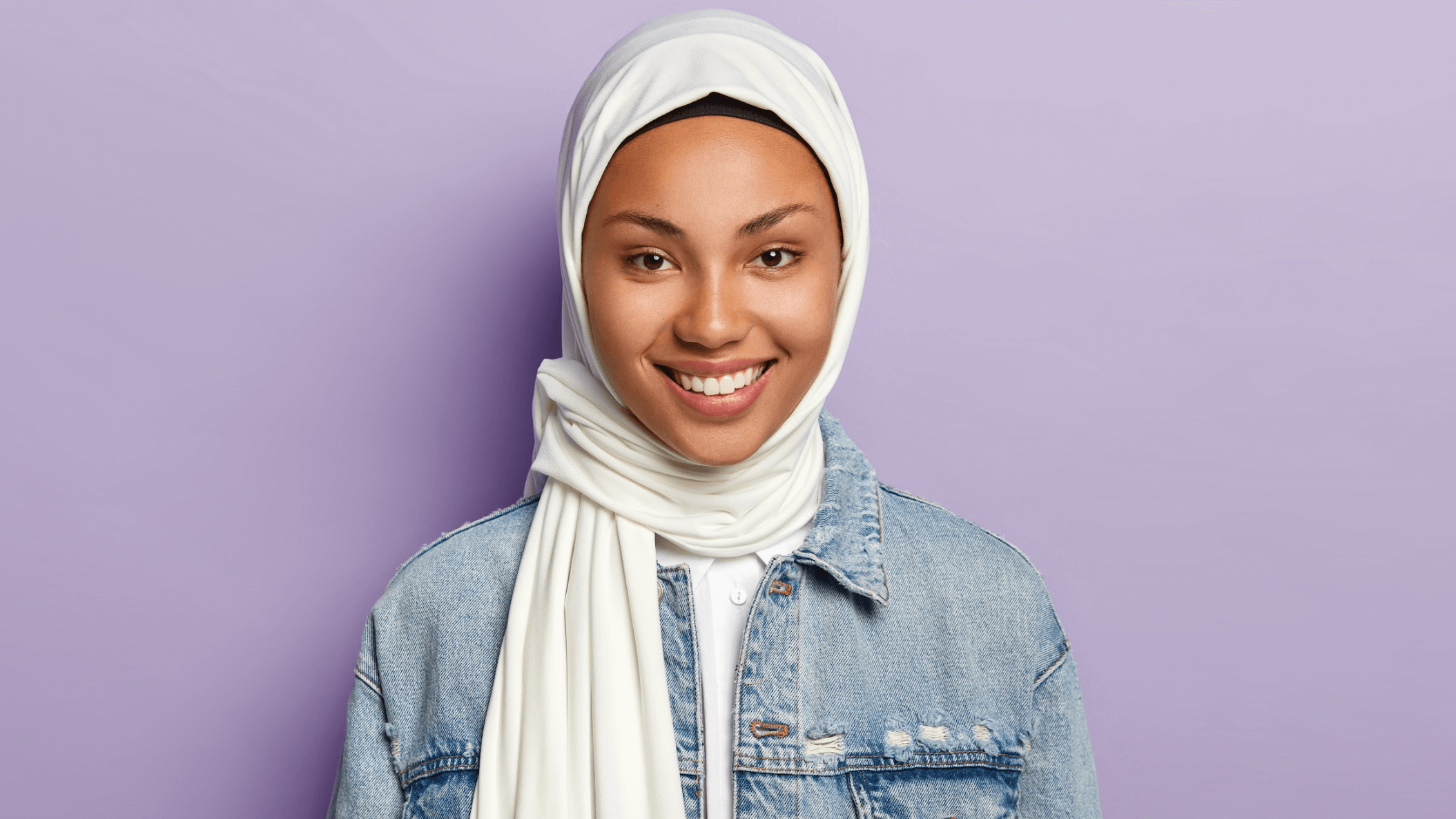 When it comes to something as long-lasting and impactful as transforming your smile, you deserve to have a "preview" of what you're committing to. At Cosmetic Dental Studios in NYC, top Manhattan cosmetic dentist Dr. Victoria Veytsman understands the time, financial, and emotional investments that go along with cosmetic dental work and is committed to using the latest tools and technologies to ensure patients are happy with their proposed smile makeover plan prior to beginning treatment. Keep scrolling to learn more about the Digital Smile Design (DSD) system, and discover how this exciting technology can simulate your perfect celebrity smile in under an hour. 
What if I don't like my veneers?  
If you are planning to get porcelain veneers, dental implants, restorations, teeth whitening, or orthodontic treatment, you may be nervous about how your new smile will look. Historically, patients and their dentists would have a consultation prior to dental work to establish the patient's goals and discuss which treatments and procedures would be most appropriate. In some cases, temporary mock-ups or models could be used to show patients how their new teeth may look, but this did not take into account how those teeth would actually look in the patient's mouth or in relation to their cheeks, jawline, lips, eyes, and nose. 
Now, advanced technology like the Digital Smile Design allows patients to view a remarkably accurate full-face simulation of how their new smile will look. 
How does Digital Smile Design work?  
The DSD process is quick and considered painless, requiring only the use of a specialized camera to capture images of the intra-oral cavity and the face from different angles. The images are then uploaded into the DSD software, and within about 45 minutes, the Digital Smile Design is complete. Using the 3D digital simulation, Dr. Veytsman will show patients how various treatments and procedures could positively impact their smiles. Throughout this consultation, Dr. Veytsman can make adjustments to ensure patients receive the tooth size, shape, shade, and other characteristics they desire and that they're happy with the overall look before committing to treatment. 
What can a Digital Smile Design show me?  
During a DSD appointment, patients can see the potential results of almost any dental treatment or procedure, such as:  
Teeth whitening 
Porcelain veneers 
Anti-aging dentofacial lift 
Dental implants 
Dental crowns 
Bridges 
Smile makeover 
Bridal makeover 
ClearCorrect orthodontic treatment 
Not only will patients be able to view how their new teeth will look, but the DSD system produces an image of the entire face, allowing patients to see how their enhanced smile will fit with their other facial features. With the Digital Smile Design process, patients can rest assured that Dr. Veytsman has a clear idea of their goals and that their new smile will be what they pictured. 
Have confidence in your investment with Digital Smile Design in New York, NY 
There's no question that cosmetic dental treatments can dramatically enhance a person's smile, but this means nothing if the results are not what the patient had in mind. To help create each patient's personal dream smile, premier NYC cosmetic dentist Dr. Victoria Veytsman utilizes the cutting-edge Digital Smile Design system. Get a digital preview of your own smile makeover today by calling Cosmetic Dental Studios NYC to schedule your private consultation.