Five Reasons to Consider a Dental Bridal Makeover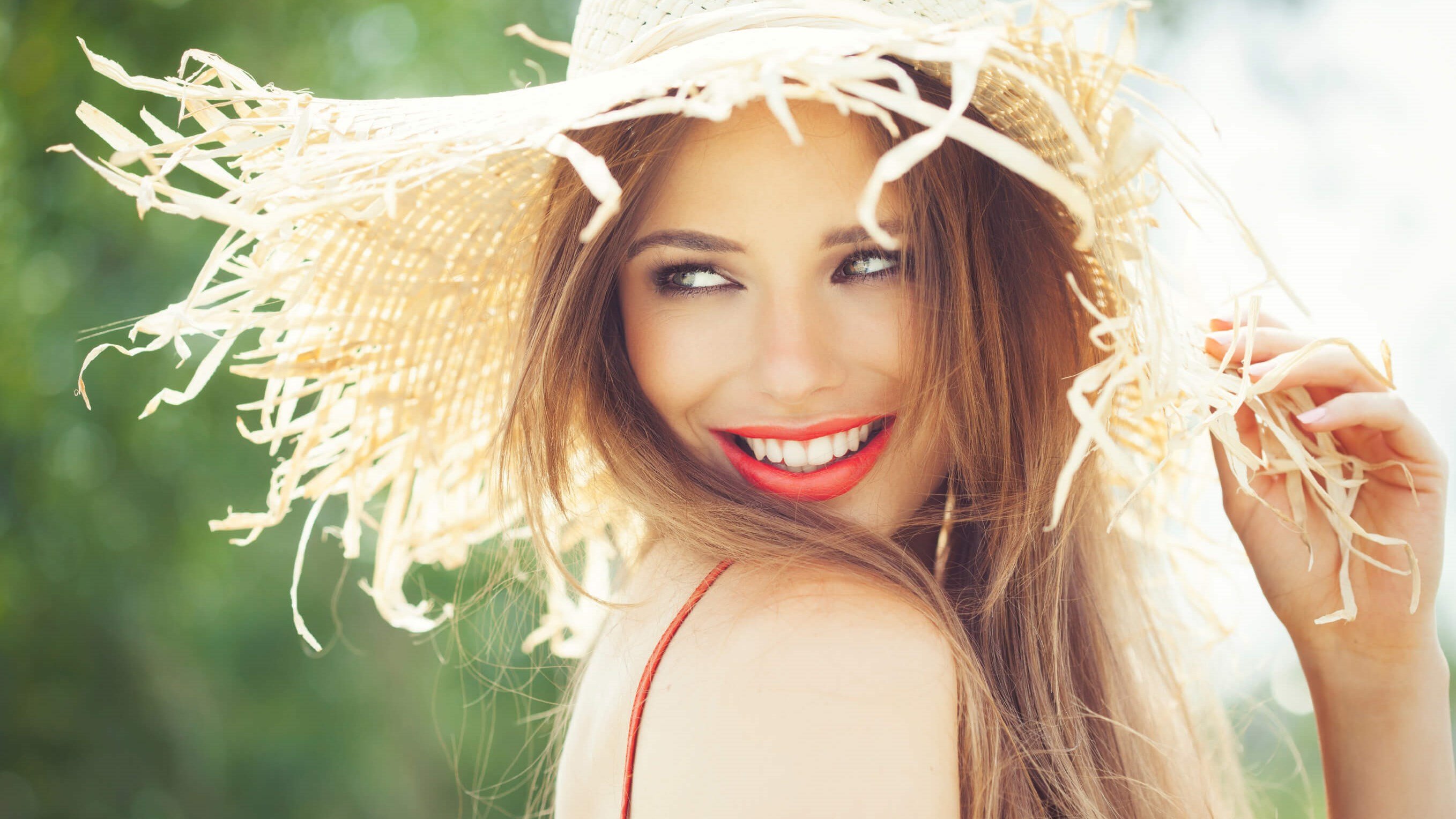 It's no secret that you smile a lot on your wedding day, which is why it's important that you're confident in your smile. At Cosmetic Dental Studios in New York City, NY, Dr. Victoria Veytsman offers cosmetic dentistry procedures to her patients. A dental bridal makeover is a custom treatment plan that addresses each person's specific dental concerns. If you have gaps, discoloration, chips, cracks, or worn edges, she can transform your smile safely and effectively in no time.
What does a dental bridal makeover entail?
A dental bridal makeover can include a standalone cosmetic dentistry treatment or a series of procedures that address your concerns with your smile. This smile rejuvenation allows you to achieve your dream smile before your wedding day. Dr. Veytsman can listen to your goals and create a personalized plan that will help you to get your wedding smile.
A dental bridal makeover can help remedy many different dental issues in New York City. They include:
Crooked teeth

Chipped teeth

Cracked teeth

Discolored or stained teeth

Decayed teeth
Reasons to consider a smile makeover before your wedding
There are many reasons why someone may consider a smile makeover before their big day. They include:
Whiter teeth: Professional teeth whitening can dramatically whiten the teeth in just one visit. With Philips Zoom! WhiteSpeed, Dr. Veytsman can improve her patient's smile with long-lasting results. She controls and customizes laser teeth whitening in order to meet your goals. She thoroughly protects the gums from being irritated before the process begins. Next, the whitening gel is applied and the laser is used to break down stains. The entire process takes about 45 minutes.

Straighter teeth: In order to achieve your wedding teeth, Invisalign® can be used to straighten your teeth. This cosmetic dentistry procedure is used to discreetly shift the teeth to their desired positions using customized clear teeth aligners. This is a great choice for those who want to fix their smile without wearing traditional metal braces. Dr. Veytsman helps patients at her New York City practice to correct crooked, gapped, and crowded teeth with Invisalign treatment. Veneers can also be used to correct minor alignment issues.

Better oral health: When you address issues such as cracks, breaks, and gaps, your overall oral health will improve. It helps to reduce the chance of tooth decay and the development of gum disease, and allows you to brush and floss better too.

Improved self-confidence: When you address your concerns with your smile with cosmetic dentistry, you will have more confidence for your big day.

Better smile for wedding photos: When you have a dental bridal makeover, you will be more satisfied with your wedding photos from your big day. You can show off your dream smile after receiving various cosmetic dentistry procedures during your dental bridal makeover.
What is Digital Smile Design?
Our cosmetic dentist, Dr. Veytsman, uses Digital Smile Design (DSD) at her New York City office to help you visualize and design your own wedding day smile. With the help of DSD, she can design a total makeover based on your facial features. She will review all of your simulated results with you so that you can choose which one you like best. Ultimately, DSD allows you to see potential results and to understand how the entire makeover process will work.
What will my bridal makeover cost?
Most cosmetic dentistry procedures aren't covered by insurance since they are not deemed medically necessary. Our professional team can work with you and your insurance to determine whether or not your insurer will cover a portion of the cost of your makeover.
Achieve your wedding smile in New York City with a dental bridal makeover
When you want your wedding smile for your big day, Dr. Victoria Veytsman from Cosmetic Dental Studios can help. She offers different cosmetic dentistry procedures that can improve the appearance of your smile. With Digital Smile Design, you can see simulated results for your face and smile before you commit to any procedures. To learn more about a dental bridal makeover and to speak to our professional staff today, call our Midtown Manhattan office to schedule a consultation.