Dr. Victoria Veytsman's Top Dozen Beauty and Health Summer Picks
No matter where your travels take you this summer, make sure you stay healthy and smiling in style! Here are a few of my fav's so that when you're on the go during the summer months, you are always ready for a close-up.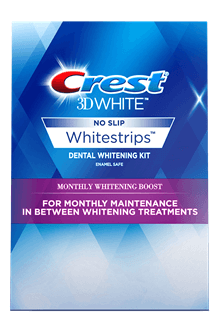 1. Crest 3DWhite Whitestrips. These are a safe and easy way to keep your smile white and stain free this summer until you head back into the dentist's office. Smile maintenance at its best. Kiss stains goodbye!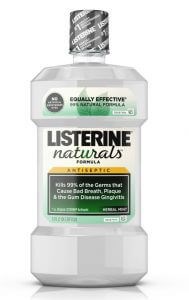 2. Listerine Naturals With Herbal Mint is an anticavity mouthwash that is alcohol free so it doesn't dry your mouth. It's also color free and without artificial sweeteners or dyes so will not stain your teeth. A natural take on a modern product!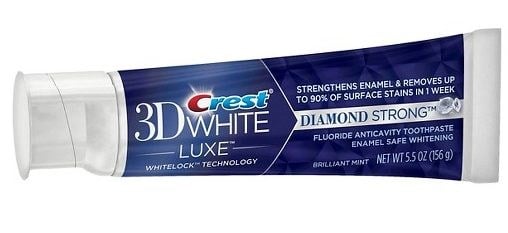 3. Crest 3D White Luxe Diamond Strong Toothpaste whitens your smile AND strengthens your enamel. It's designed with Whitelock Technology, which means it effectively removes surface stains and helps lock out future stains too. Its super power?  … it removes 95% of surface stains in just 3 days for fast results!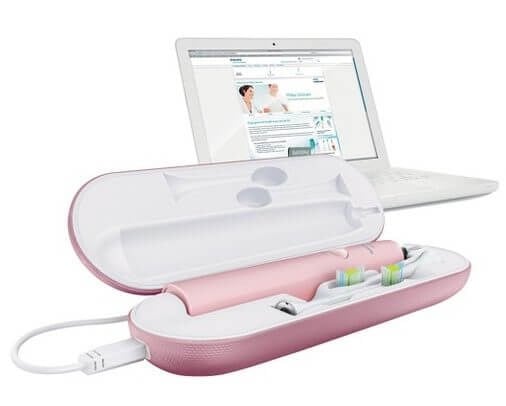 4. Philips Sonicare Diamond Clean toothbrush is hands down, THE best whitening electric toothbrush! It has five modes and comes with two brush heads, a glass charger and USB travel charger. It's elegant and comes in different colors, including pink. What more could you ask for? My patients that use Sonicare products always report a cleaner feeling mouth and we always see this at their cleaning appointments! It can improve gum health in about 2 weeks. The best results arise when technology and health merge!

5. Christian Louboutin Red Lipstick has an amazing non-drying formula that lasts up to 4 hours and is the perfect shade of red, which makes your teeth look brighter and whiter.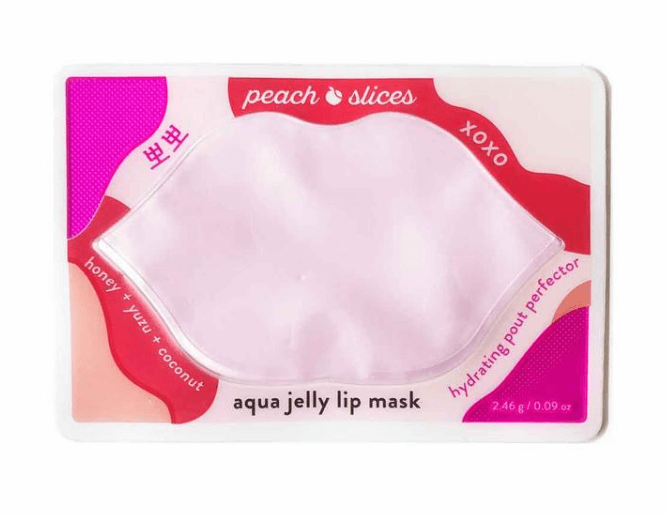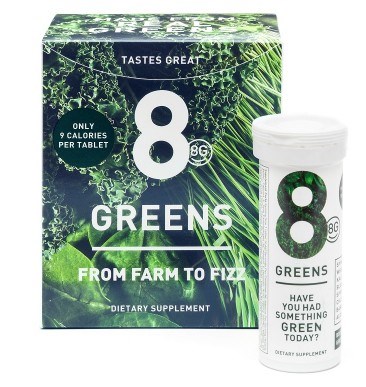 7. 8Greens. Beauty and health start from within! This is THE easiest way to get your greens in on the go when you don't have time to make that smoothie. It's a tablet that dissolves amazing superfoods in your water. Here's to your health. Throw this in your bag asap!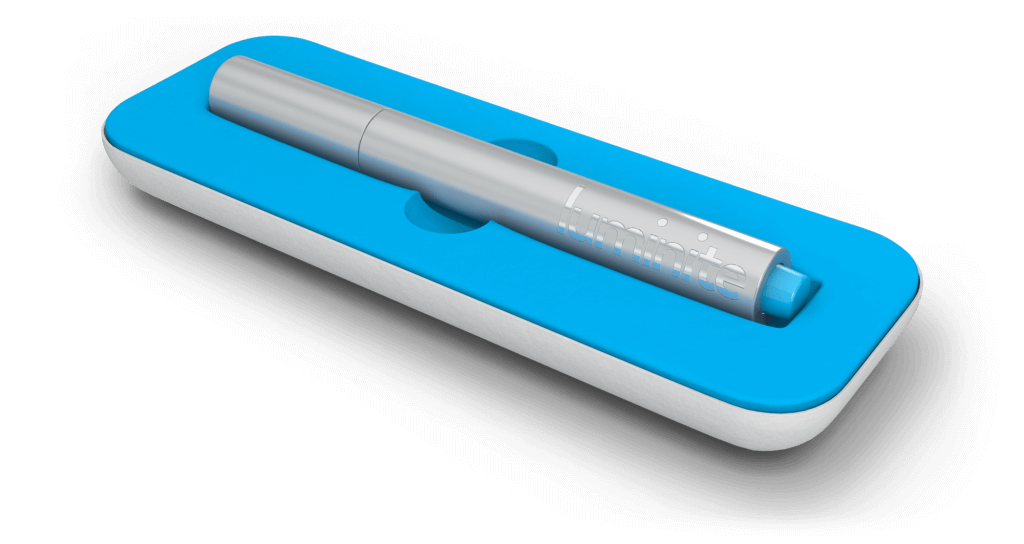 8. Mibrite's Luminite Whitening Pen. A great on-the-go way to remove stains from your teeth and keep them from settling in. You'll need this after the greens above and wine? No problem. It can be #roséallday with this handy tool.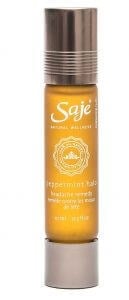 9. Saje Natural Wellness Peppermint Halo. This is one of my favorite 100% natural essentials. It's great after long flights and we first discovered this gem at the Malibu Country Mart. This is a roll on peppermint oil that is super cooling and refreshing. It's a great way to wake up and great natural remedy for headaches or allergies. I use it daily! Also check out the adventurer's kit for summer outdoor excursions.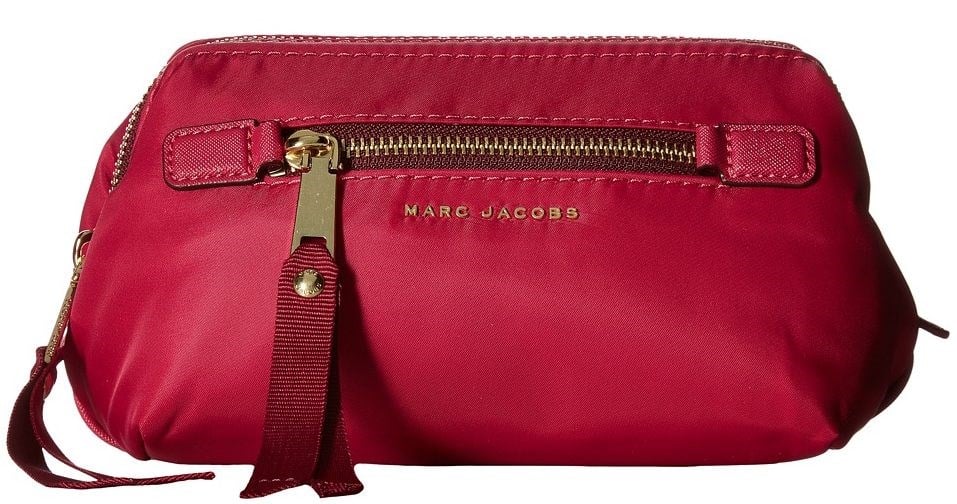 10. Marc Jacobs bag. Throw it all in a roomy Marc Jacobs bag. My fav is the extra large big bliz one in bright Hibiscus!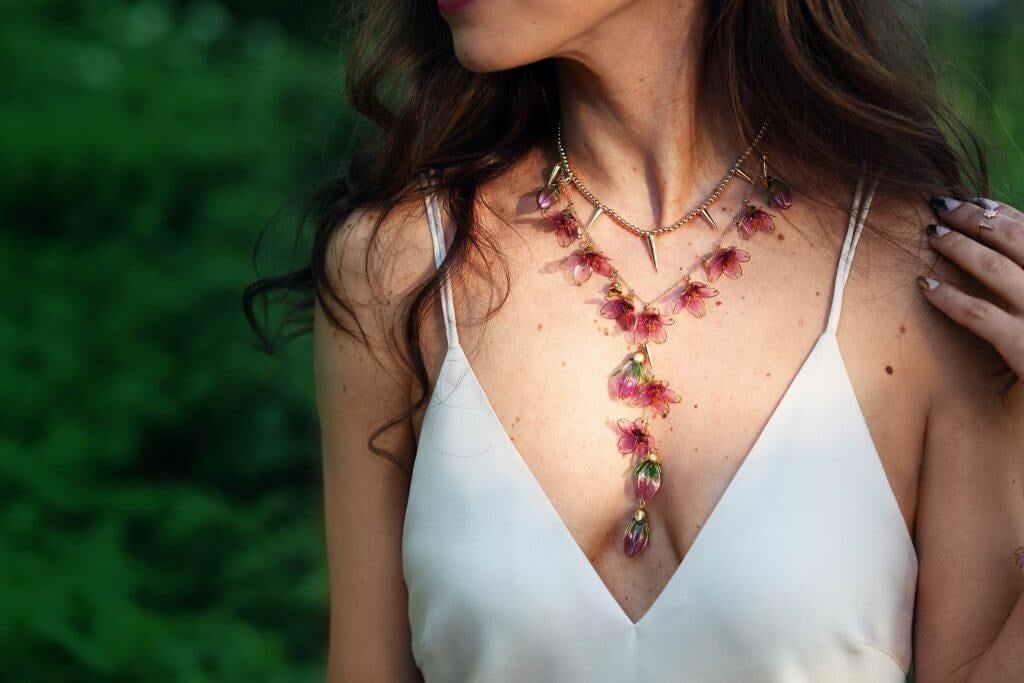 11. Pandora's Box Jewelry. A super fun flirty and feminine way to wear summer! Check out these beautiful pieces by Daily Mail contributor and celeb stylist Pandora Amoratis. Perfect for a wedding or the beach.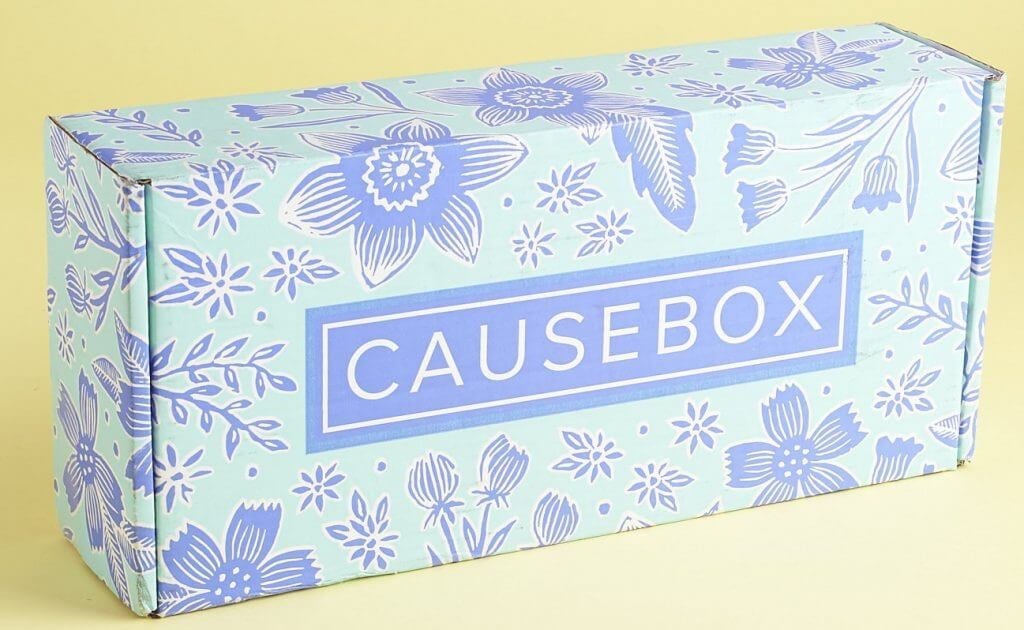 12. Causebox. Get the box that changes lives. One of my favorites! A box of conscious products that ships several times a year. Every product has a beautiful story–from how they are made to who they empower. From sunsticks to bracelets,  check out the summer box today. None of our lists would ever be complete without an opportunity to do good!