Dr. Victoria Veytsman's All-Star Packing Guide to Memorial Day Weekend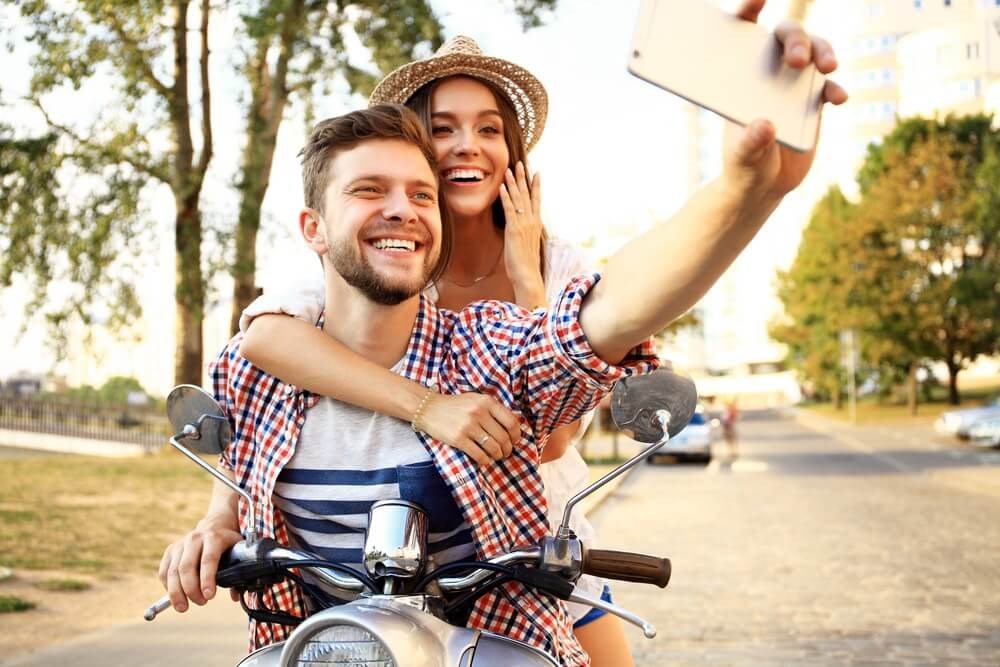 We hope you've got a fun getaway or staycation planned for Memorial Day Weekend! As the kickoff to summer fun approaches, we thought we'd share with you a few small gems to pack that we've recently discovered. Pack these, a smile, and you're golden!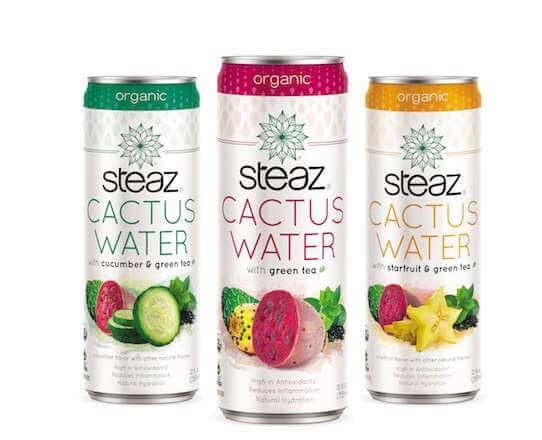 A key to any successful trip is to stay hydrated while traveling! Water is magic in a bottle–it keeps the body PH neutral and inflammation down. Second to water is this tasty healthy treat. Check out the benefits of Steaz Cactus Water–a new functional and flavorful line of healthy, ready-to-drink beverages. Cactus water is sourced from the juice of the prickly pear cactus. Steaz Cactus Water is the only certified organic cactus water beverage currently on the market.
The prickly pear cactus is an ingredient that is beneficial to the whole body, with health properties including:
Hydrating: helps to lock in moisture (great for athletes)
Anti-Aging: antioxidant and hydrating properties improves overall skin health & revitalization
High in Antioxidants: improved cell health
Anti-Inflammatory: fights free radicals that can lead to inflammation
Additionally, early stage research has shown that cactus water slows down the onset and spreading of cancer
Our favorite part is that Steaz' pride is anchored in their Organic and Fair Trade certifications supporting sustainable farming around the world. Cheers to being socially responsible!  Available at Whole Foods and more at www.steaz.com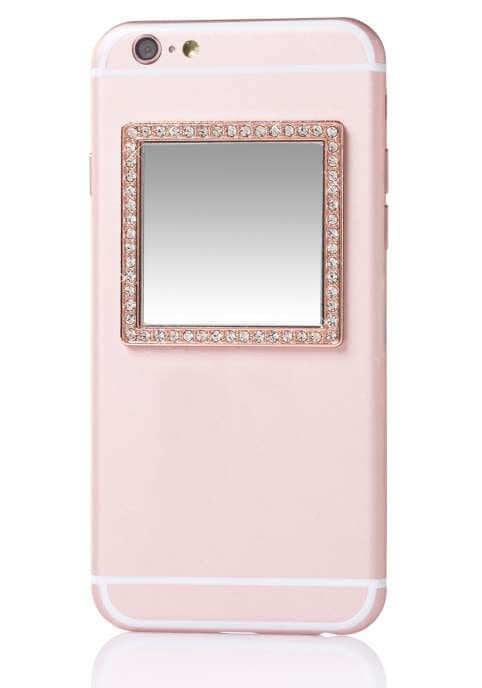 Floss on the go, keep spinach out of your teeth and be selfie ready with iDecoz mirrors!
iDecoz can help you capture your favorite beauty moment with their new, innovative, removable and reusable SELFIE MIRRORS! This quirky little item is a life saver for checking your teeth and lipstick!  Available at www.idecoz.com.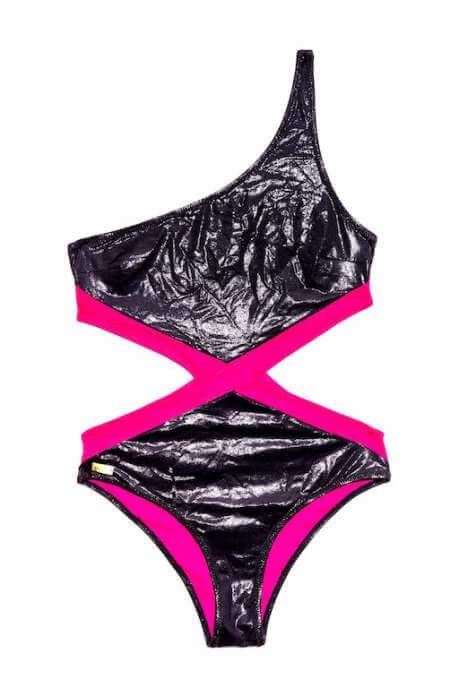 Nothing goes better with a white smile than a great summer tan. To show it off and feel like a real VIP, WET Swimwear is one of our favorite new swim lines.  WET-Swimwear.com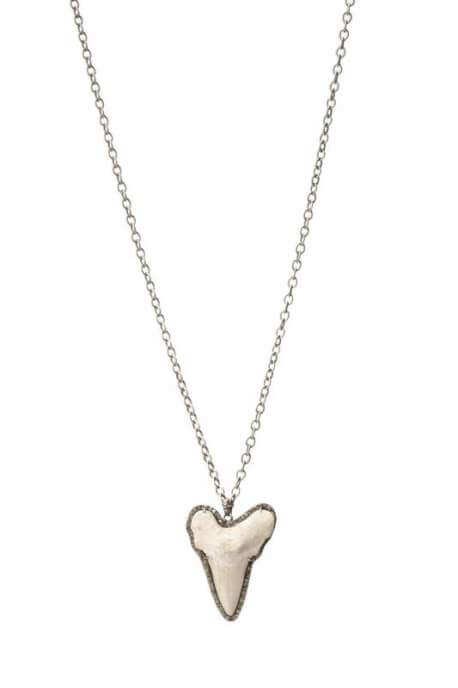 The perfect jewelry to add additional sparkle is our new go-to Jemma Sands. Our pick to layer or wear separately is, of course, the Sharkstooth or Turquoise necklace with diamonds which is guaranteed to work with anyone's tan. Even better, pair your new jewels with their travel bag, which comes free with the purchase–the best way to carry all of your Memorial Day Weekend necessities! www.jemmasands.com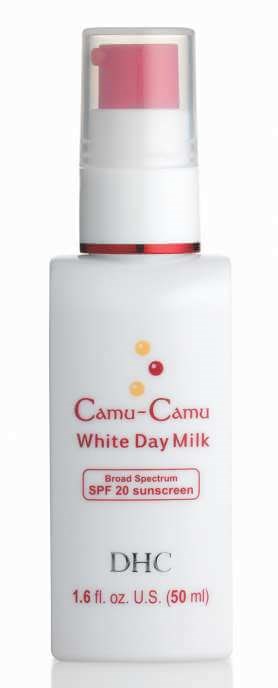 Of course, it's important to always be safe in the sun and protect that beautiful face! Use products with SPF and keep your skin healthy and wrinkle free.  Asian skin care is all the rage and one of our must-have new lines is DHC.
DHC Camu-Camu White Day Milk SPF 20 face sunscreen moisturizer protects from UV rays and instantly illuminates with light-reflecting particles. Help brighten your complexion with camu-camu—one of the world's greatest naturally occurring sources of vitamin C, which helps firm texture and even tone.
Broad-spectrum SPF 20
Features skin-loving emollients to hydrate and keep skin looking dewy
Can be worn alone or as a foundation makeup primer
Available: http://www.dhccare.com/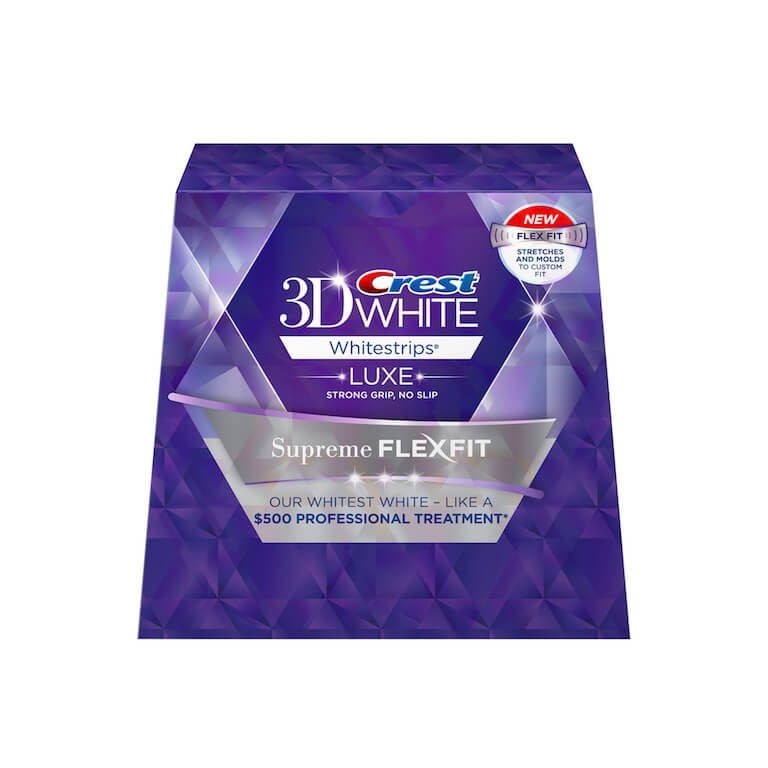 Last and definitely not least, nothing brightens up a Memorial Day weekend like a bright white smile–it's the best beach accessory! Obviously seeing your dentist for in-office teeth whitening has the most dramatic result, but Crest Whitestrips are a great way to maintain your white smile at home. You can keep yours white with Crest 3D White Supreme Flexfit Whitestrips. New Flexfit technology allows Whitestrips to stretch and mold to custom fit your smile. This technology is easier and covers 30% more tooth structure to whiten more teeth. Use once a day for 1 hour or so. It's totally comfortable and hassle free. Also be sure to pack a whitening toothpaste like Crest 3D White Luxe Glamorous toothpaste–my favorite! It has whitening agents that can remove up to 90% of surface stains. Have your coffee and wine but make sure you take care of that smile. Use these and you (and everyone else) will fall in love with your smile.  Available at tall major drug stores or for more information: www.crest.com